To Relax ...
The outdoor heated pool of 150 m² with a small bath and many loungers.
The lounge bar and its large solarium terrace.
Library in the poolside room, board games are also at your disposal.
Leaflets at the reception and the bar to help you choose your outings.
Entertainement
Many entertainement in July and August
Craft activities (pebbles painting, scoubidous,...) and sport activities (aquagym, beach volleyball, ping-pong, badminton, beach soccer, pool games, water polo...).
Evenings
Petanque, table soccer and beach volleyball tournaments.
LActivity program changes every week.
We also work with other ativity partnership.
Activities available from the holiday village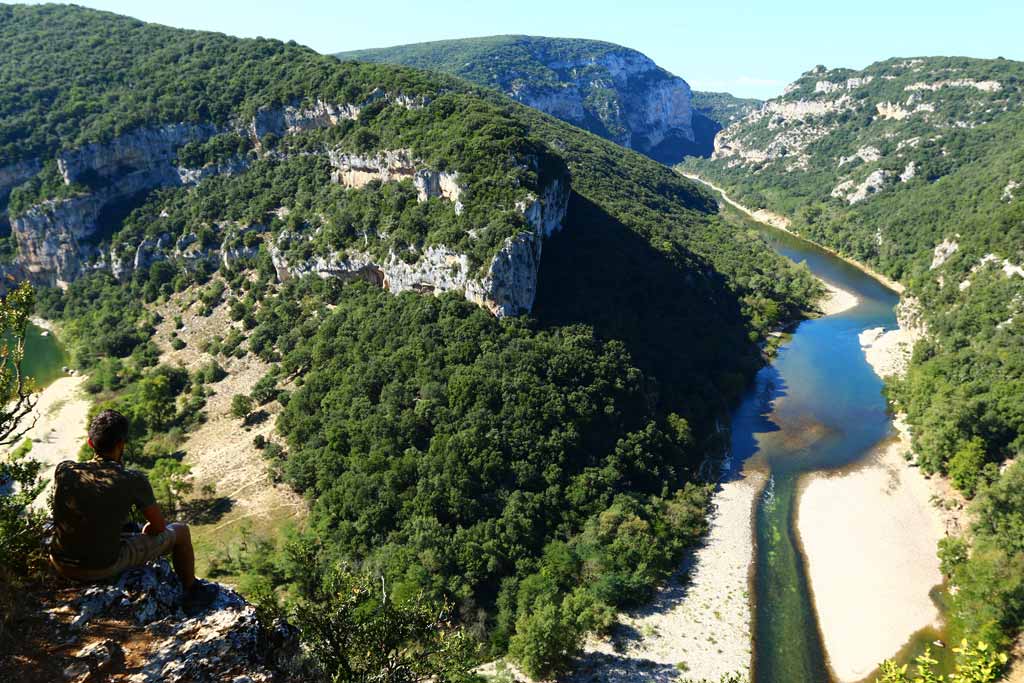 To Relax
To Relax
Swimming or fishing in the Ardèche, the beach is 300 m, the Pont d'Arc 5 km.
Walks in the villages of character of South Ardèche and Gard.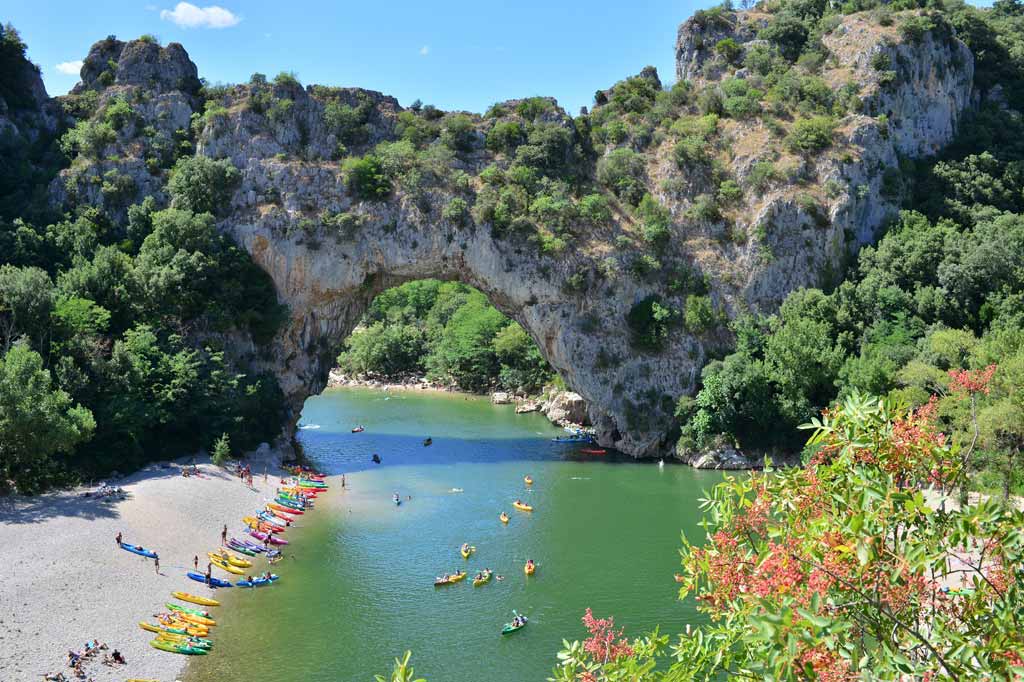 To Move
To Move
Descent of the "Gorges de l'Ardèche" by canoiing or stand up paddle.
Canyoning in the Cevennes.
Climbing, adventure trail in the trees or via ferrata for the most adventurous.
Initiation to caving in the many caves in the area.
Horse, pony or donkey rides for the little ones.
Adventure at Païolive wood or on many hiking trails.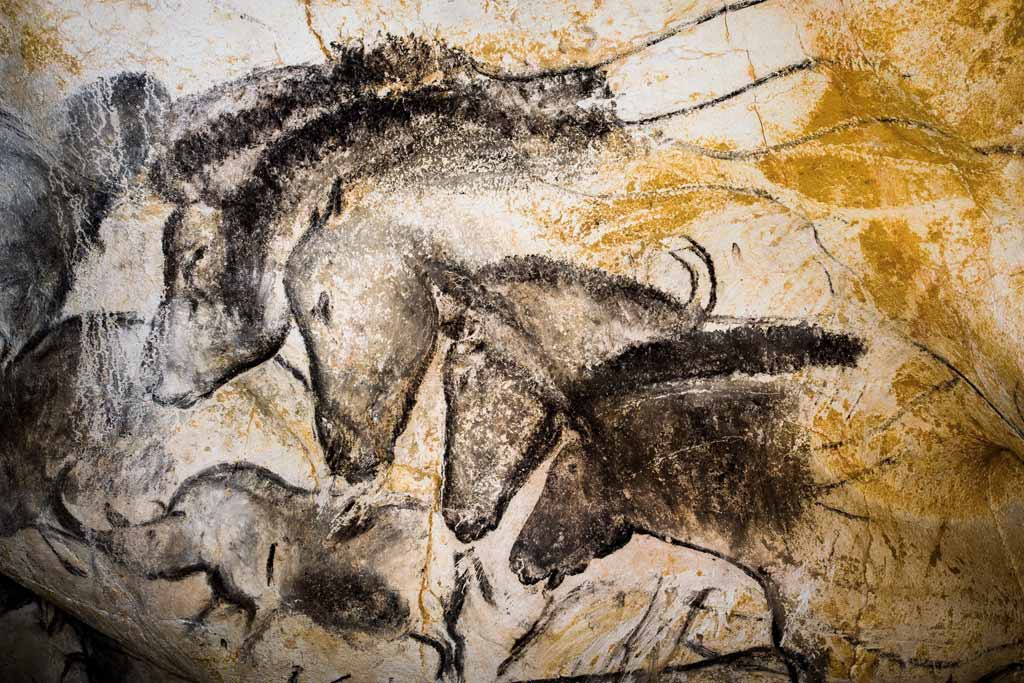 To Discover
To Discover
The drawings and the rock engravings of the Caverne du Pont d'Arc, the restitution area of the Chauvet cave.
Château-magnanerie des Roures, Château de Vogüe, Banne Fort and stables, La Magnanerie de Lagorce, Largentière silk museum.
The Lavender Museum. Vinimage, to discover the wines of Ardèche, the Mas de la Vignasse with its Museum of Alphonse Daudet.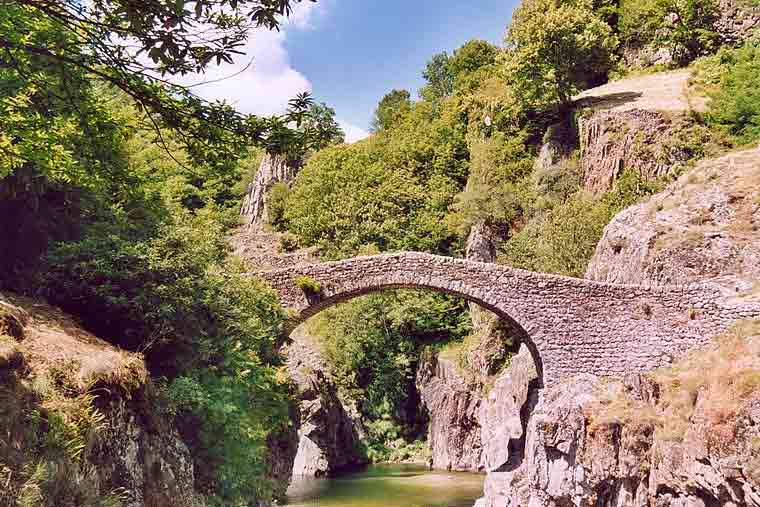 To Explore
To Explore
The Gorges de l'Ardèche Nature Reserve The most spectacular canyon in Europe.
The most famous caves : the Aven d'Orgnac, the caves of La Cocalière, the Madeleine, Saint Marcel...
The Rieussec, Tanargue Massif , The Devil's Bridge, The Païolive Wood.
Rivers and waterfalls : the Ibie, the Cèze, the Sautadet...
The villages of Labeaume, Balazuc, Barjac, La Bastide de Virac, Lagorce, Sainte Colombe and Salavas.
CUSTOMERS REVIEWS

21/08/2022
Nous avons passé un superbe séjour aux cigalous,...

15/08/2022
Super séjour, gîte très agréable, le moniteur Martin au...

10/08/2022
Toujours au TOP super contents d'avoir passé à nouveau 8...

14/04/2022
Séjour du 11 au 18/7 très agréable ; propriétaires très...

14/04/2022
Super séjour lors du week - end de la pentecôte près des...

14/04/2022
Un gîte idéalement situé à proximité des activités...